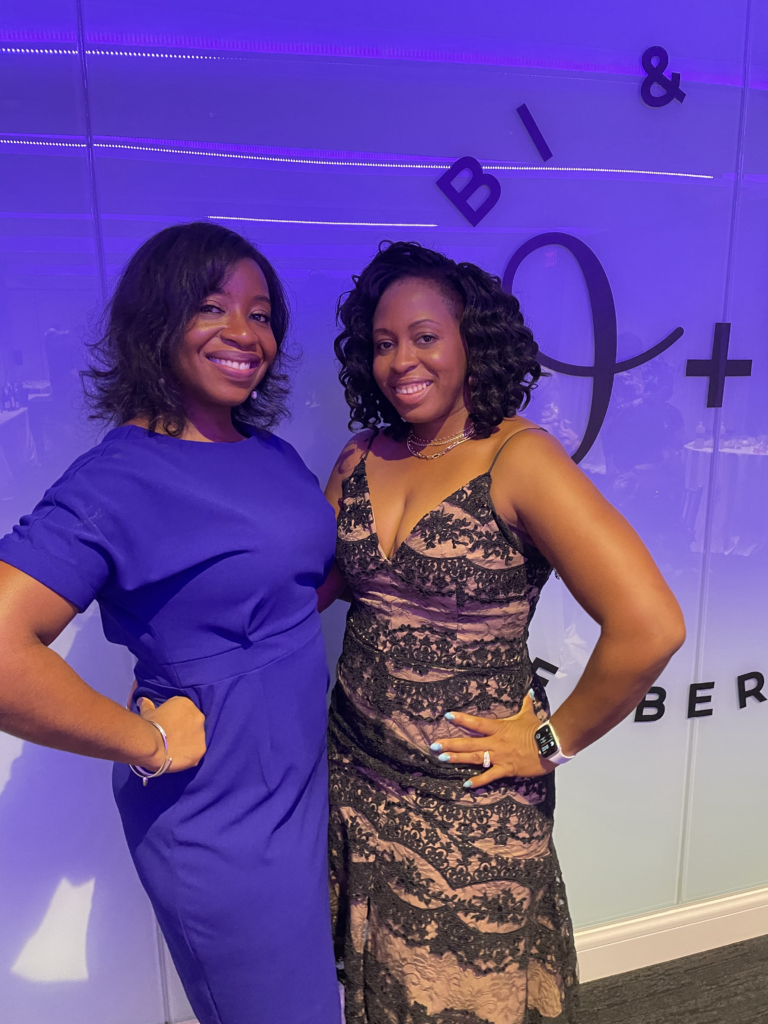 Ijeoma Emeka and Ijeoma Anadu Okoli grew up in Nigeria and moved to the U.S.A at the ages of 13 and 10 respectively. Their parents encouraged them to hold on to the Igbo language and culture as they became acclimated to American culture.
---
Ijeoma Emeka and Ijeoma Anadu Okoli are both MBA graduates with Industrial Engineering degrees currently working for Fortune 500 companies in Charlotte and Houston respectively. The both of them, along with 6 others, co-founded the professional and cultural organization Umu Igbo Unite, targeted towards uniting Igbos in diaspora culturally, professionally and socially.
---
They are both married with children and enjoy spending time with friends and family, cooking, and traveling. They have a love for children and love for their rich Igbo culture and language.
Their goal is to "SAVE THE IGBO LANGUAGE, ONE CHILD AT A TIME." Jisinuike! Igbo Amaka!!